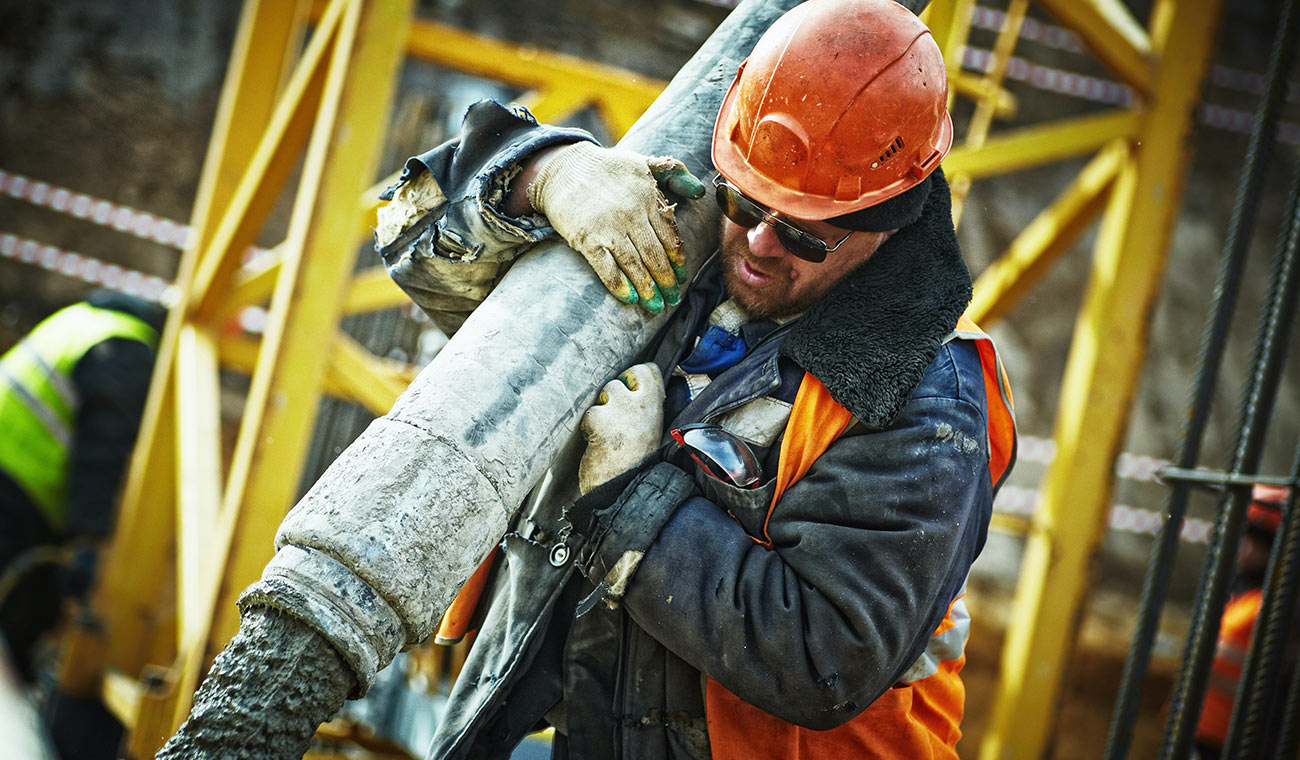 Legacy
Williamson County, located in the heart of Southern Illinois, is a region that is highly regarded for its strong work ethic, advanced higher education opportunities, and natural beauty. The people of Williamson County are proud of their area, their heritage, and their reputation for being dedicated and hardworking individuals who value family and community.
REDCO has been a major player in bringing industry, investment, and employment opportunities to Williamson County and Southern Illinois since 1999. Thanks to REDCO's strategic partnerships, innovative programs, and commitment to economic sustainability, the region has experienced significant growth and development. The thriving business community is composed of a diverse range of industries, including healthcare, technology, agriculture, and manufacturing, among others.
One of the key factors that have contributed to the success of Williamson County is the advanced higher education opportunities available in the area. The region is home to several reputable colleges and universities, which have provided the community with a highly educated workforce that has helped fuel the region's economic growth.
Aside from the economic opportunities and advanced education, Williamson County is also a popular destination for tourists and outdoor enthusiasts. The region boasts of scenic landscapes, picturesque small towns, and historic sites that offer endless possibilities for exploration and adventure.
Overall, Williamson County is a region that values hard work, community, and innovation. Thanks to REDCO's contributions and the spirit of determination and cooperation among the people, the region has become a thriving community that is poised for continued growth and success in the years to come.