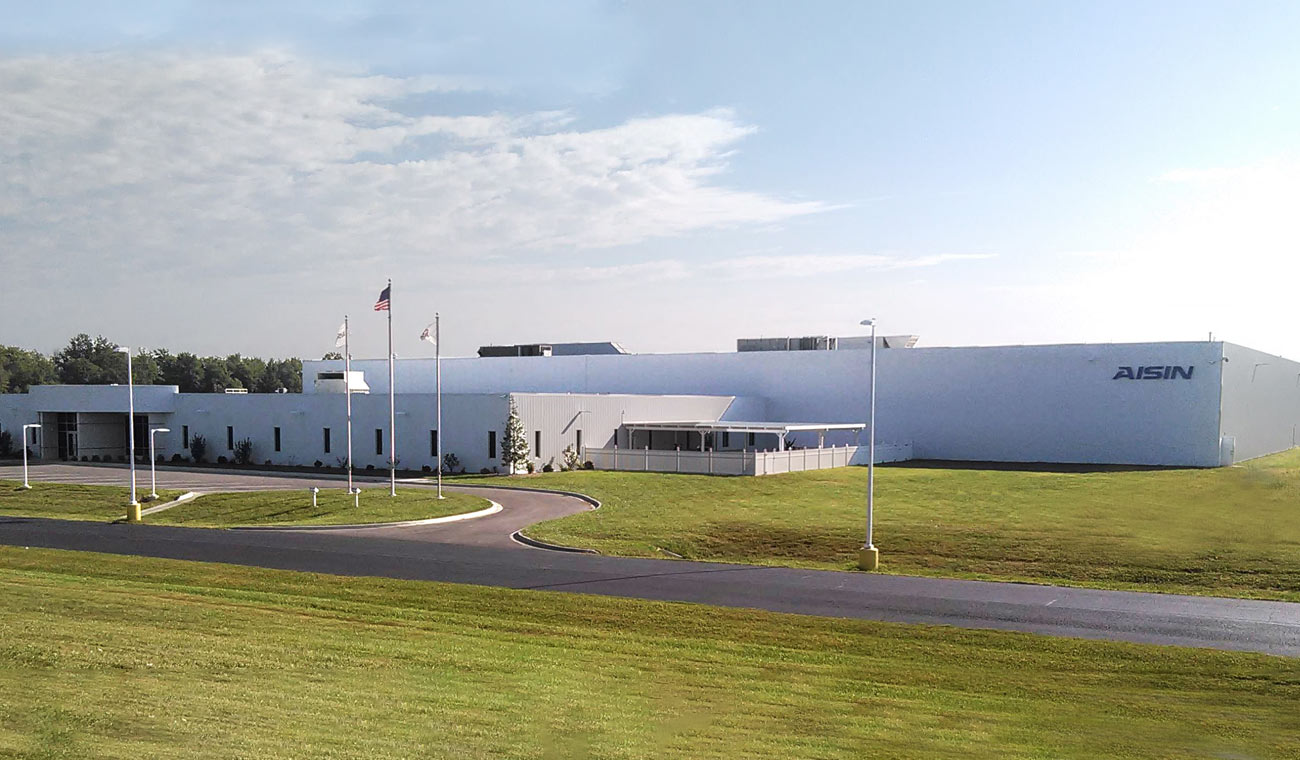 Aisin Expands Manufacturing Site In Southern Illinois
In the Williamson County city of Marion, just north of where I-24 forks away from I-57 toward Paducah and Tennessee, Aisin Holdings of America is expanding its manufacturing site at REDCO Industrial Park and creating 480 jobs. It is the third expansion project for the company in the past two years….
"We are routinely amazed at how well the local and state communities and governments work together to continually improve for business operations in the local area. Their cohesive teamwork is evident in the infrastructure, business-friendly environment, and stable foundation for each of our 3 Marion, IL locations."
– William D. Cox
SHRM-SCP, Senior Vice President, Administration, Aisin Holding of America, Inc.
Locate Your Business in Southern Illinois.
Contact REDCO at 618-998-8252 or Redco@redco.org
Resources For Businesses
– State of Illinois Business Portal
– Illinois Development Council
– Illinois Tax Increment Association
– I-39 Logistics Corridor
Facts Sheet PDF