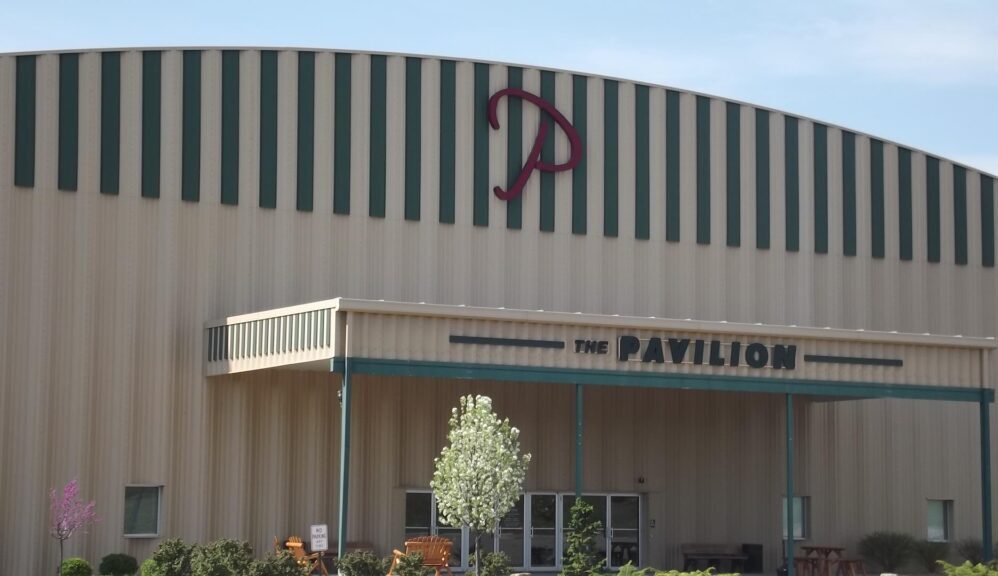 ROE 21 2023 Career Fair
The ROE 21 2023 Career Fair will be held at The Pavilion in Marion on Wednesday, October 25th.  Schools attending include Benton Consolidated High School District 103, Carterville Community School District #5, Christopher, Crab Orchard CUSD #3, ECHO, Frankfort Community High School, Herrin CUSD4, Johnston city Community Unit School District #1, Marion Business Classes, Sesser-Valier CUSD #196, Thompsonville CUSD 174, Vienna High School District 13-3, Zeigler-Royalton.
"We are routinely amazed at how well the local and state communities and governments work together to continually improve for business operations in the local area. Their cohesive teamwork is evident in the infrastructure, business-friendly environment, and stable foundation for each of our 3 Marion, IL locations."
– William D. Cox
SHRM-SCP, Senior Vice President, Administration, Aisin Holding of America, Inc.
Locate Your Business in Southern Illinois.
Contact REDCO at 618-998-8252 or Redco@redco.org
Resources For Businesses
– State of Illinois Business Portal
– Illinois Development Council
– Illinois Tax Increment Association
– I-39 Logistics Corridor
Facts Sheet PDF